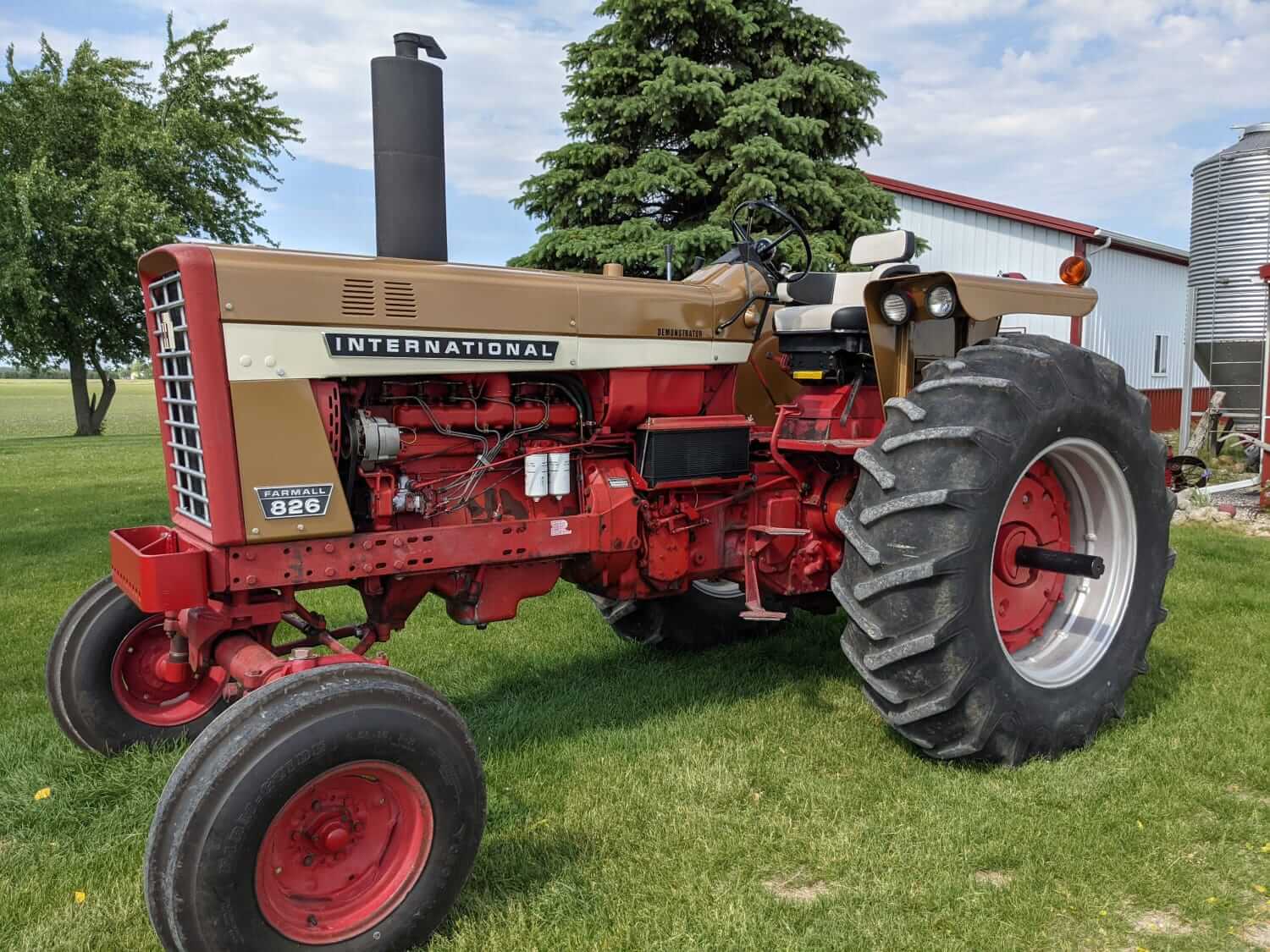 Introducing our comprehensive collection of International 26 Series tractor parts, designed specifically for models 826 and 1026. Our selection boasts high-quality components that are built to withstand the demanding challenges of agricultural work, providing durability, reliability, and optimal performance for your tractors.
Within this collection, you'll find a wide range of essential parts that cater to various needs and ensure the smooth operation of your International 26 Series tractors. From engine components to electrical parts, from hydraulic system elements to transmission and drive train components, we have everything you require to keep your tractor running at its best.
Choose our International 26 Series tractor parts collection to ensure your 826 and 1026 models receive the highest quality components, enabling your tractors to perform optimally and meet the challenges of your agricultural operations with confidence.