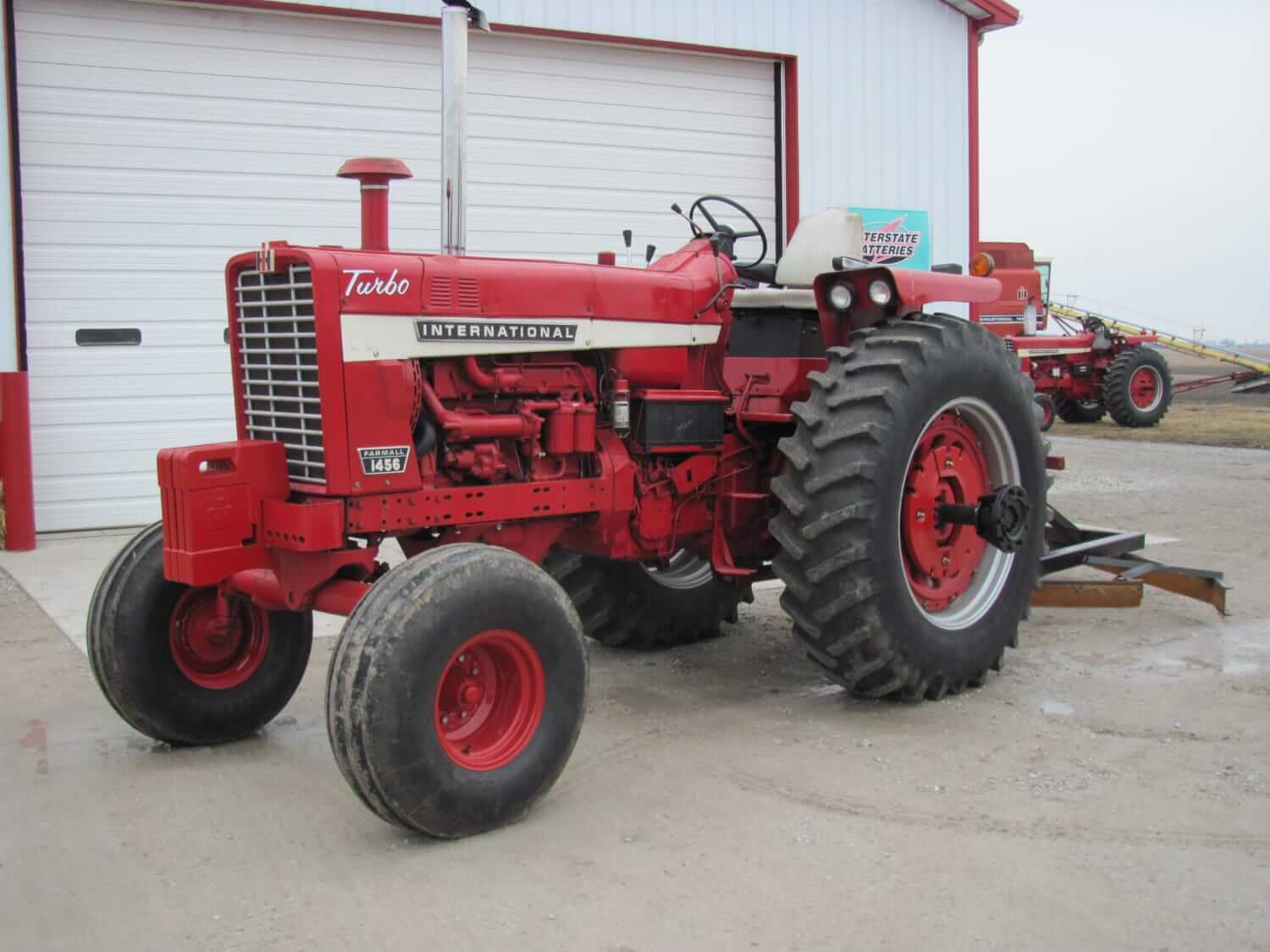 Welcome to our collection of IH 56 Series Tractor Parts! Whether you own a 656, 756, 856, 1256, or 1456 model, we have you covered with a wide range of high-quality components to keep your International Harvester tractor running smoothly and efficiently.
Our collection features an extensive selection of IH 56 Series tractor parts, meticulously sourced and designed to meet the original equipment manufacturer (OEM) specifications. From engine components to electrical parts, hydraulics, transmission parts, and beyond, we offer everything you need to maintain and repair your beloved tractor.
Need to enhance the performance of your IH 56 Series tractor? Look no further. We provide various upgrades and accessories that can help you optimize power, increase productivity, and improve overall functionality. We are committed to providing you with a seamless shopping experience, offering competitive prices, quick order processing, and prompt shipping.
Whether you are a farmer, an equipment enthusiast, or a professional in the agricultural industry, our IH 56 Series Tractor Parts collection is here to support your needs. Explore our extensive range of components and accessories, and trust us to help you keep your International Harvester 656, 756, 856, 1256, or 1456 tractor performing at its best.