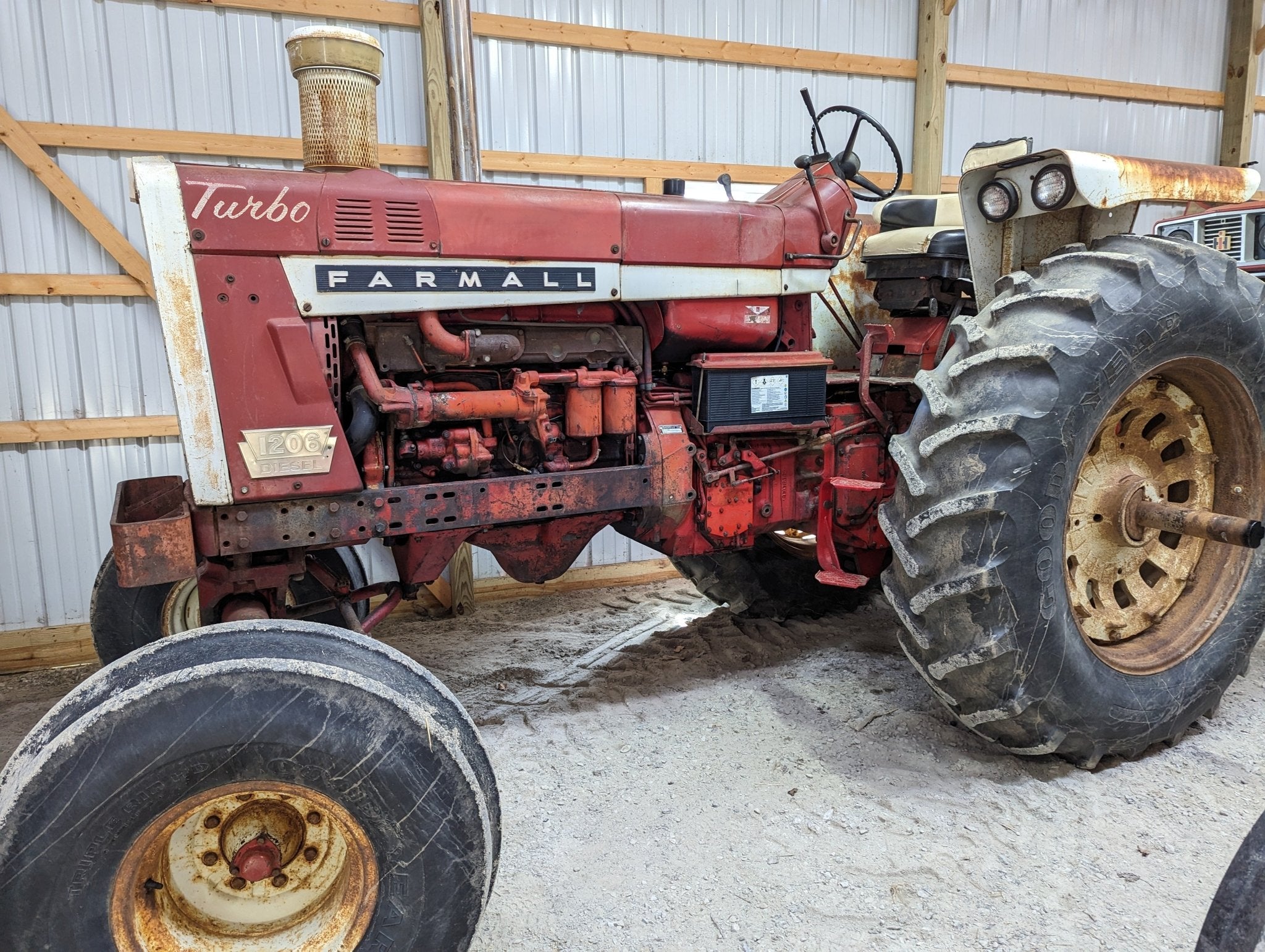 If you own a classic International Harvester tractor from the 06 Series, including the iconic 706, 806, and 1206 models, then this collection is tailor-made for you. We understand the importance of keeping your vintage tractor in optimal working condition, which is why we've curated a comprehensive selection of parts specifically designed for the IH 06 Series.

Our collection features a wide range of high-quality replacement parts, meticulously crafted to meet the original specifications of these legendary tractors. Whether you're in need of engine components, electrical parts, hydraulic system parts, or any other essential elements, we've got you covered.
In addition to genuine OEM parts, we also offer a variety of aftermarket alternatives that provide excellent performance and value. Our aftermarket parts undergo rigorous testing to ensure compatibility and durability, so you can rest assured that they will seamlessly integrate into your IH 06 Series tractor. From gaskets and seals to filters, belts, and hoses, we ensure that every part in our collection is manufactured with precision and built to last. 
Don't let a worn-out or faulty part hinder the performance of your IH 06 Series tractor. Explore our collection today and discover the perfect replacement parts to keep your tractor running smoothly and efficiently. Trust us to deliver exceptional quality and service for all your IH 06 Series needs.