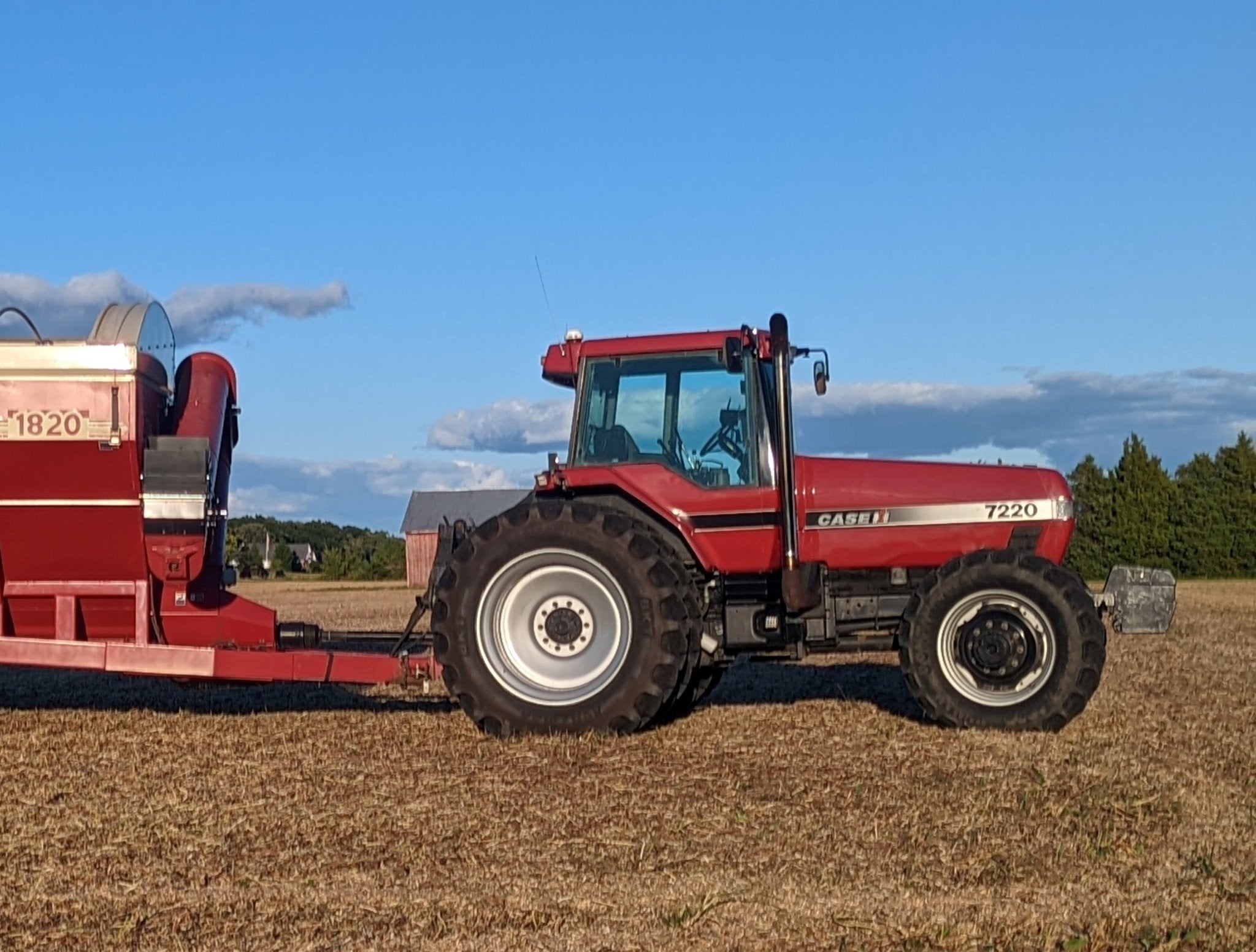 Welcome to our extensive collection of Case IH Magnum tractor parts! Whether you are a farmer, an agricultural professional, or a tractor enthusiast, our selection is designed to meet your needs and keep your Case IH Magnum tractor running smoothly.
With a wide range of genuine OEM (Original Equipment Manufacturer) parts, we ensure the highest quality and compatibility with your Case IH Magnum model. From engine components to electrical systems, from hydraulic parts to filters and beyond, we have you covered.
Discover the reliability and performance that Case IH Magnum tractors are renowned for by exploring our extensive collection of tractor parts today. Trust us to provide you with the components you need to keep your Case IH Magnum running at its best, ensuring a productive and successful farming experience.