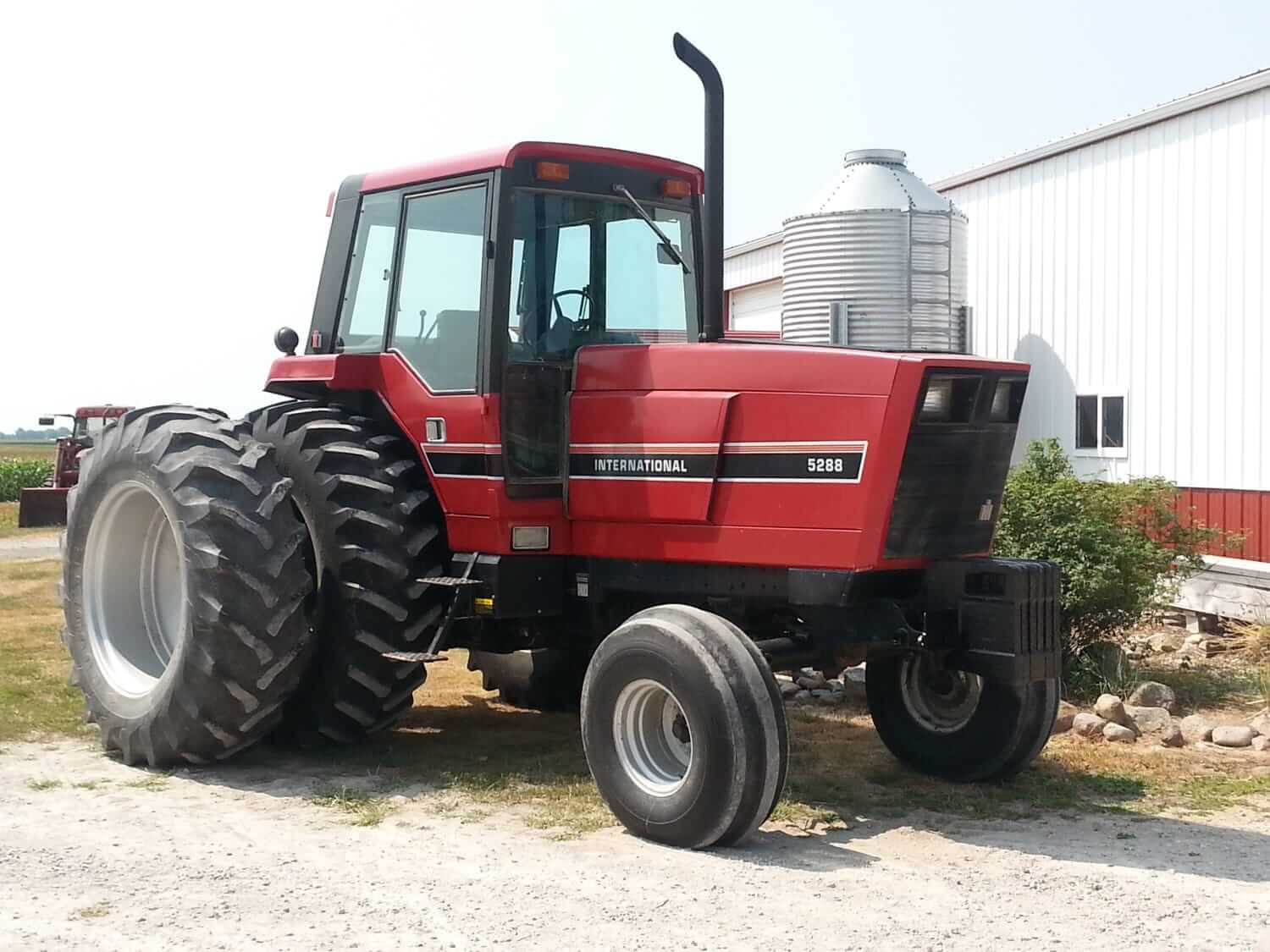 Welcome to our comprehensive collection of used OEM and new aftermarket tractor parts for the International Harvester 88 Series! Whether you own an IH model 3088, 3288, 3488, 5088, 5288, 5488, 3388, 3588, 3788, 6388, 6588, or 6788, we have you covered with an extensive range of high-quality parts to meet your specific needs.
Our collection features a wide variety of parts designed to keep your International Harvester 88 Series tractors running smoothly and efficiently. From engine and transmission parts, from hydraulic systems to electrical components, we offer a diverse selection so you can find the parts you need.
Whether you are a farmer, a tractor enthusiast, or a repair professional, our collection of International Harvester 88 Series used tractor parts is your one-stop destination. We take pride in offering an extensive selection, competitive pricing, and excellent customer service to ensure your complete satisfaction.
Browse our catalog today and discover the high-quality used parts you need to keep your IH 3088, 3288, 3488, 5088, 5288, 5488, 3388, 3588, 3788, 6388, 6588, or 6788 tractor in optimal working condition. Trust our expertise and rely on our commitment to deliver reliable and affordable solutions for all your tractor parts needs.